Products
Various natural fibers are used in the mattress ticking
The nature offers us many choices of materials. These materials are made as fibers chemically and physically,then to be used on the fabrics. Natural fibers have much good performance, such as keeping warm, deodorizing,anti-bacterial, etc.
More click here →
Various natural fibers are used
With the technology improvement, more technological products have been used in the home texitles and mattress ticking to support people good and scientific sleep.
More click here →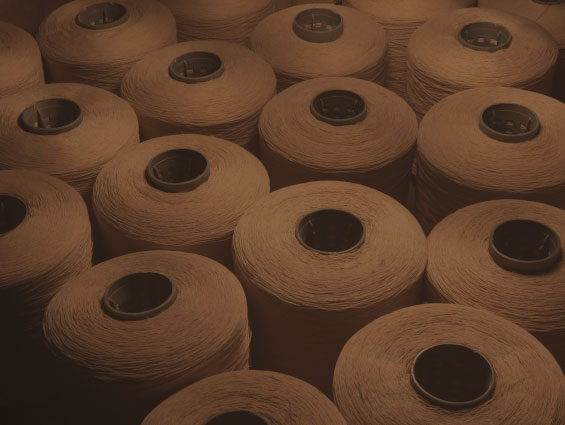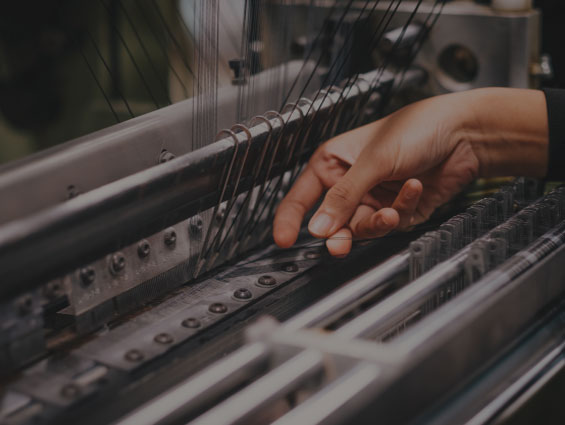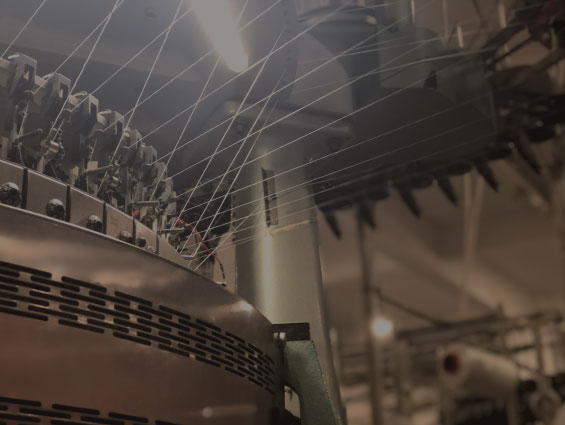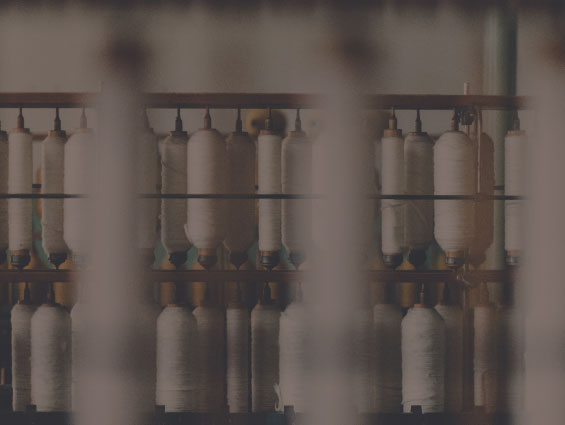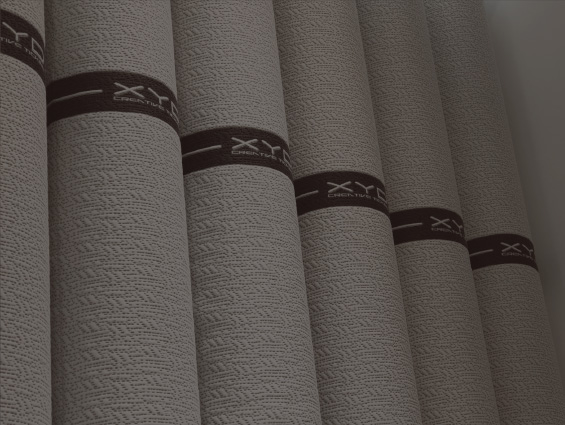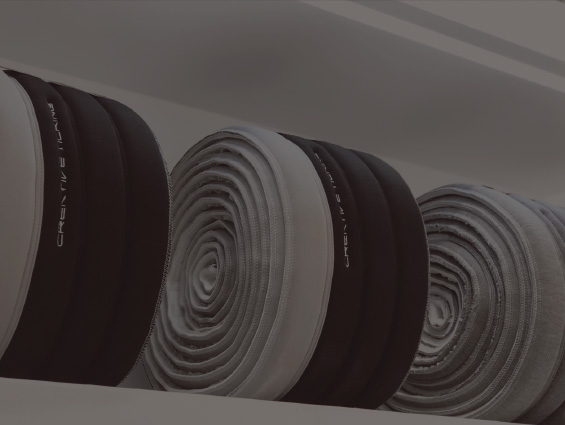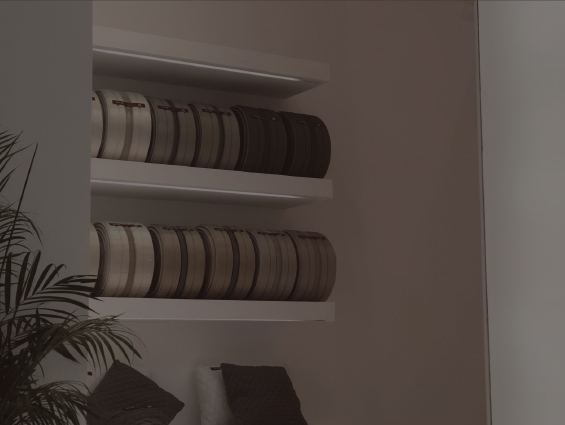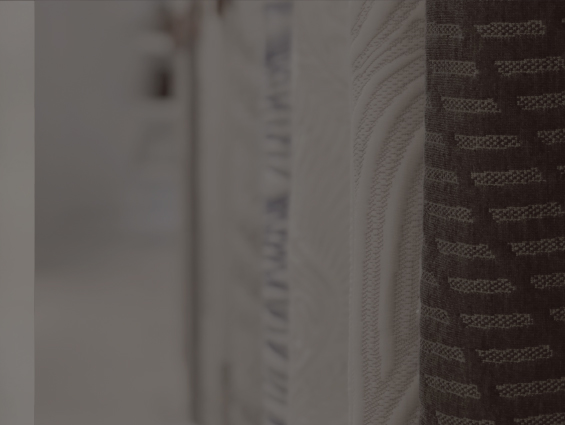 We were found in 2003,covering
We were founded in 2003,covering an area of 5000 M2.There are 150 knitted machines and 150 Jacquared machines in our production base. More than 300 employees work together producing more than 20,000,000 meters per year.XINYADA has its own research centers, production facilities and worldwide distribution network.
More click here →
Address
Manufactory
LONGYOU BEIKENDA Manufactory LONGYOU, QUZHOU,ZHEJIANG PROVINCE
Sales
GUANGDONG Sales Center XYD HANGZHOU XINYADA FABRIC CO.,LTD. HUAXI ROAD 182#, 325 NATIONAL HIGHWAY, LONGJIANG TOWN, SHUNDE DISTRICT, FOUSHAN CITY
Design Center
HANGZHOU Design Center X-Ticking Room 702 LEIDISEN Fortune Centre ,NO.108, Centre North Road, Xiaoshan District, Hangzhou City, Zhejiang Province
Website information
@2020 ALL XYD 浙ICP备20026967号-1
Telephone Number
LONGYOU BEIKENDA Manufactory
Chinese:0571-82212883English:0086-571-82211368
GUANGDONG Sales Center XYD
Manager JAMES:15356641826
HANGZHOU Design Center X-Ticking
Manager LING: 18767119326
Email Address
info@xinyada.com.cn
Wechat Account
XYDFABRIC

Tiktok Account
info@xinyada.com.cn